WLA Security Seminar presentation in Budapest
at budapest's wla seminar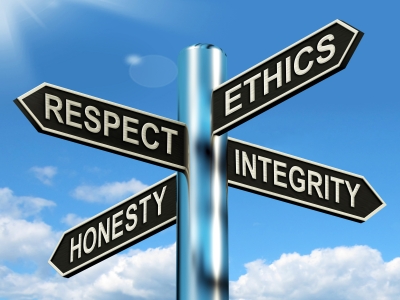 See the slides from the presentation
WLA SEMINAR PRESENTATION
        Nuno Sousa Pereira of Szrek2Solutions spoke in Budapest about the traditional RNG approach compared to the approach of using nonrepudiation. Many RNG systems rely on protection via physical security, draw and audit procedures, and isolated draw environments. These provide a feeling of security. However RNGs  require integrity solutions from within, fraud detection built into the RNG that will also catch attacks from insiders.While almost all RNG solutions are based on protective security, this has different problems -errors or fraud may be inevitable. Our presentation explains why the lottery must move towards draw nonrepudiation and offer proof of the draw outcomes and their origin.
See our news item about the vulnerabilities of traditional RNGs that don't offer proof of integrity.
Szrek2Solutions' RNG system was independently tested for nonrepudiation and proof of integrity by Bulletproof. If you haven't read the Press Release or report, check out our news about this HERE.