Since 2005, we offer a RNG with 100% fraud detection
Our patented technology protects electronic draws from integrity problems and insider fraud
Co­founders, Irena and Walter Szrek, explain how Szrek2Solutions has revolutionized the available level of security in the RNG draw, enabling lotteries to prove the integrity of their draws.
mission: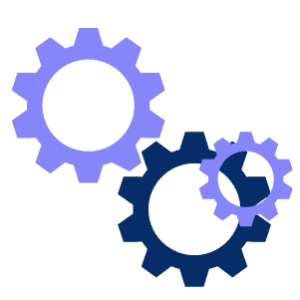 To provide secure and innovative solutions to our customers in the gaming industry, through the provision of reliable products and responsive service.
vision: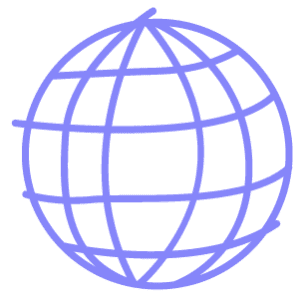 To have the industry embrace nonrepudiation and proof of integrity as a standard for random number generation.
values: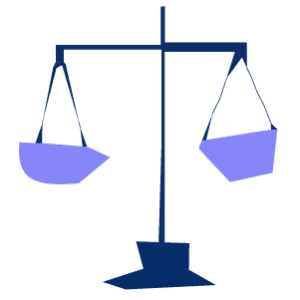 Commitment to our responsibilities
Reliability, responsiveness, dependability
Striving to excel by applying the best technologies to existing and future problems
Headquarters:
60 Spencer Avenue,
East Greenwich, RI 02818, USA
Phone: +1 (401) 398-0395
E-mail: [email protected]
European Office:
Rua Professor Antonio Cruz 291 – 3 Tras.,  4200-001 Porto, Portugal
Phone: +351 961 738 729
E-mail: [email protected]